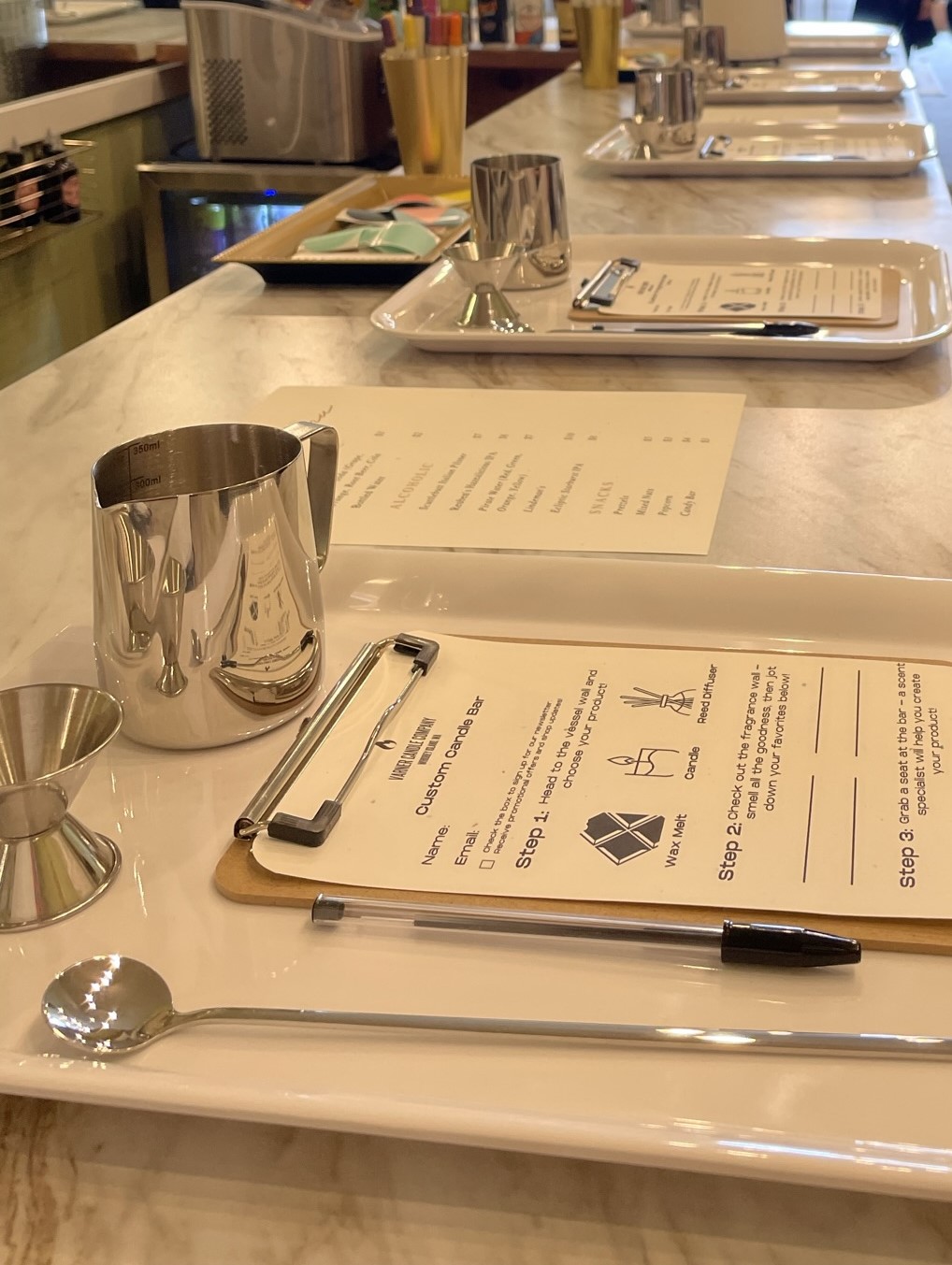 Find Your Joy!
Find a little joy at our custom candle bar
How does the Candle Bar work?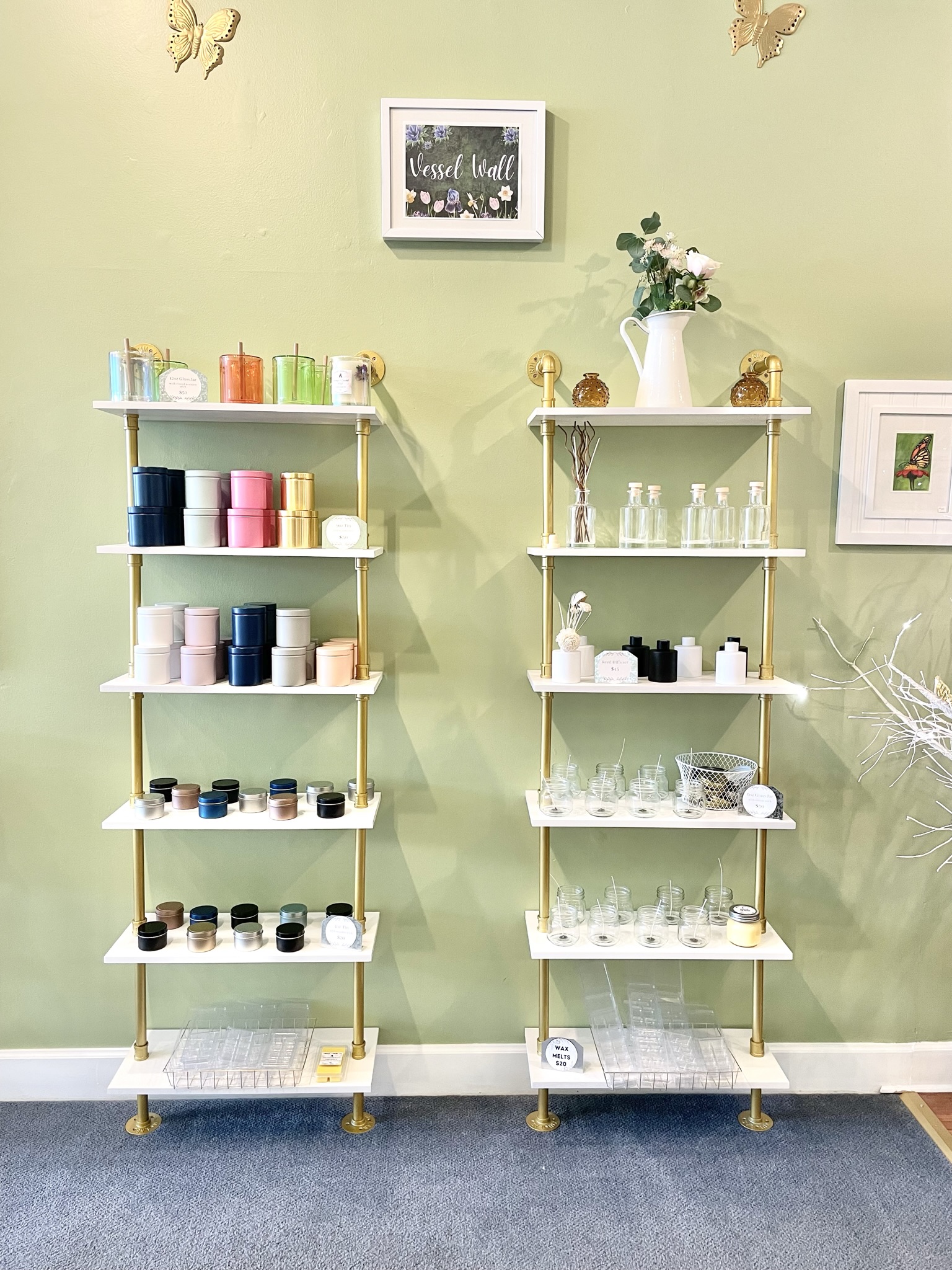 Choose your container
Select from a variety of options from tin & glass containers, to wax melts and reed diffusers! *Prices starting at $20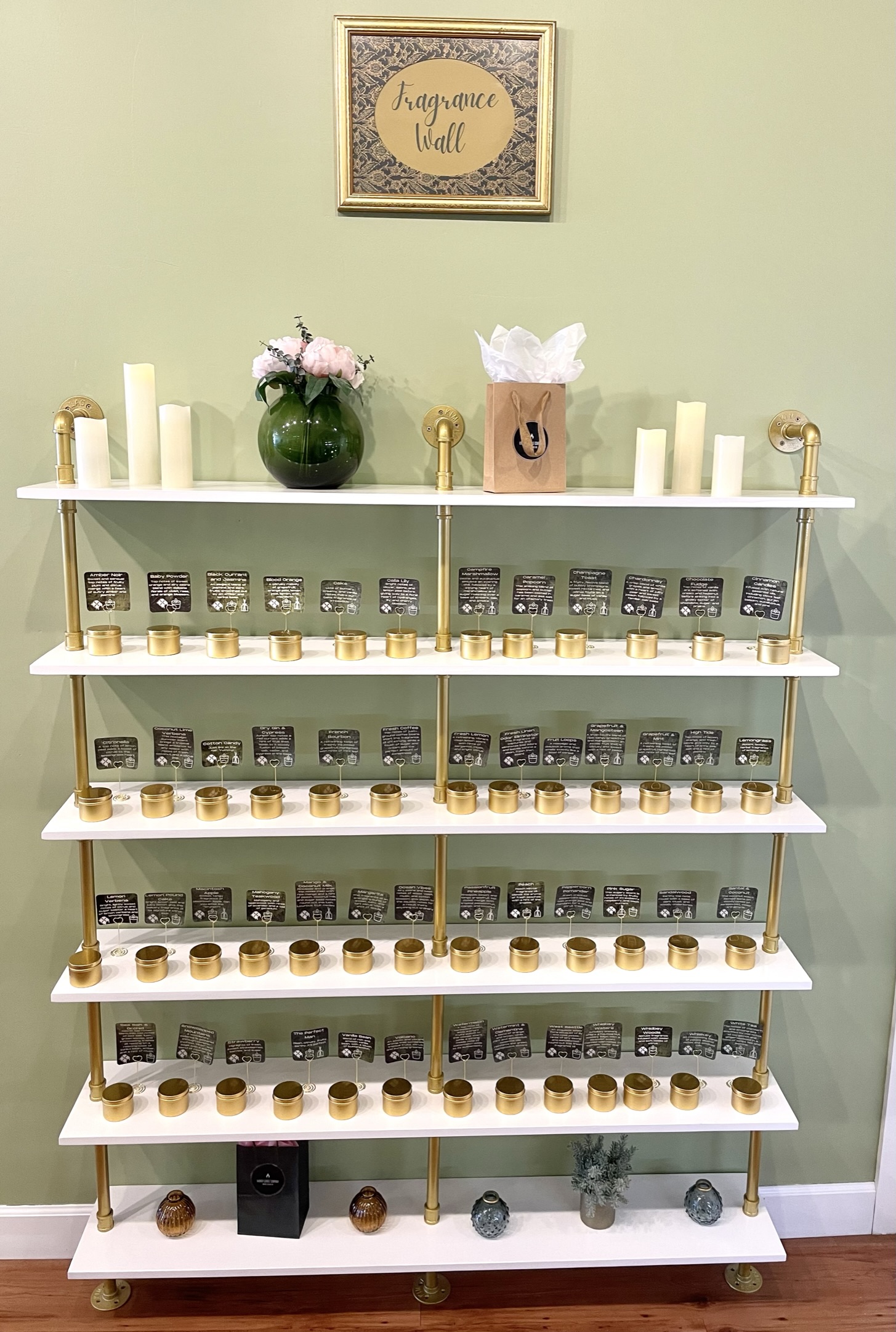 Pick your Scent
Choose your favorite scent(s) from over 50+ options on our fragrance wall.
Create!
Have a seat at the bar and a scent specialist will help you customize your experience and share some fun candle care tips/tricks!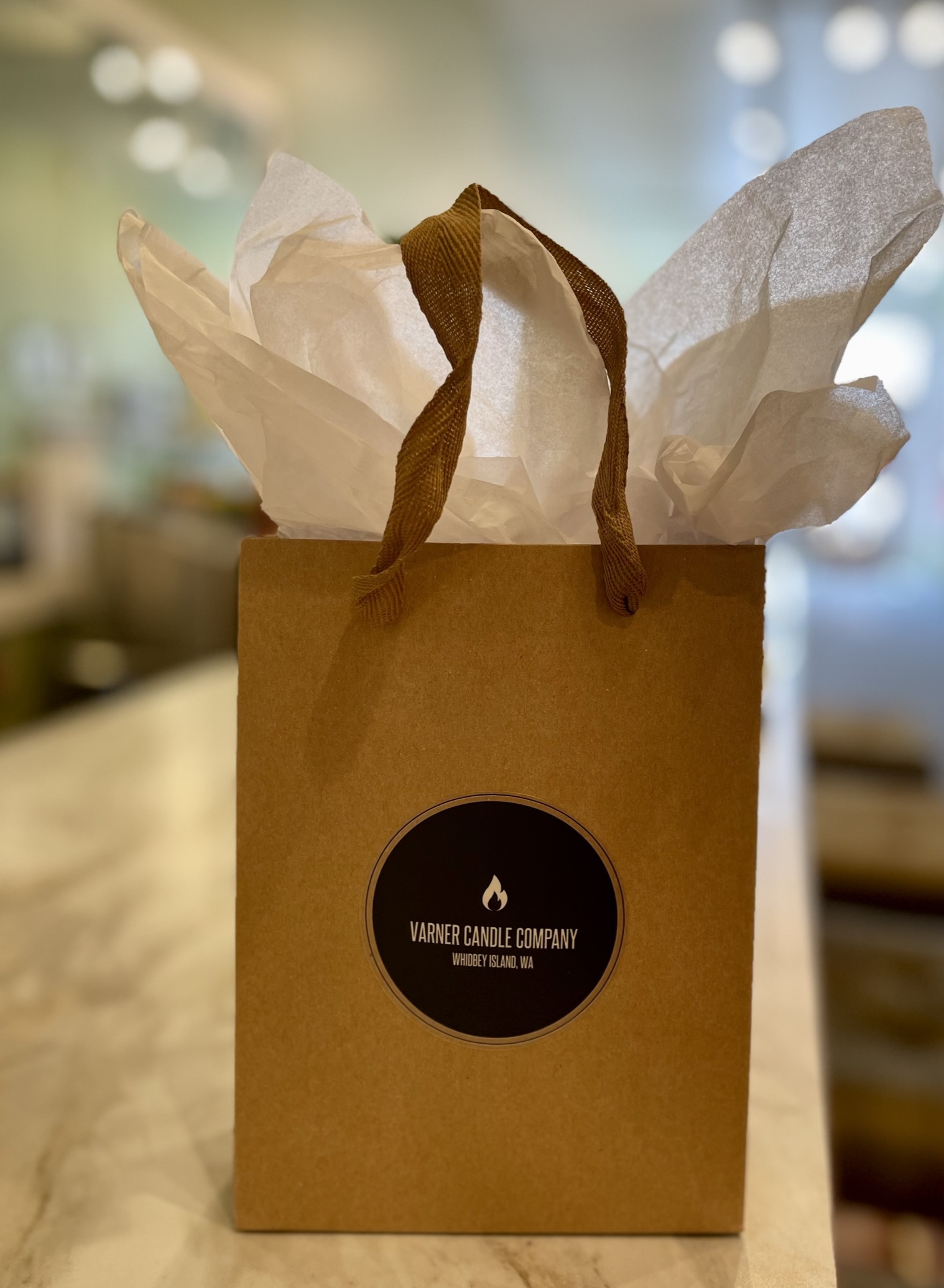 Pick Up
Your candle will be ready for pick-up approximately 90 minutes after your experience.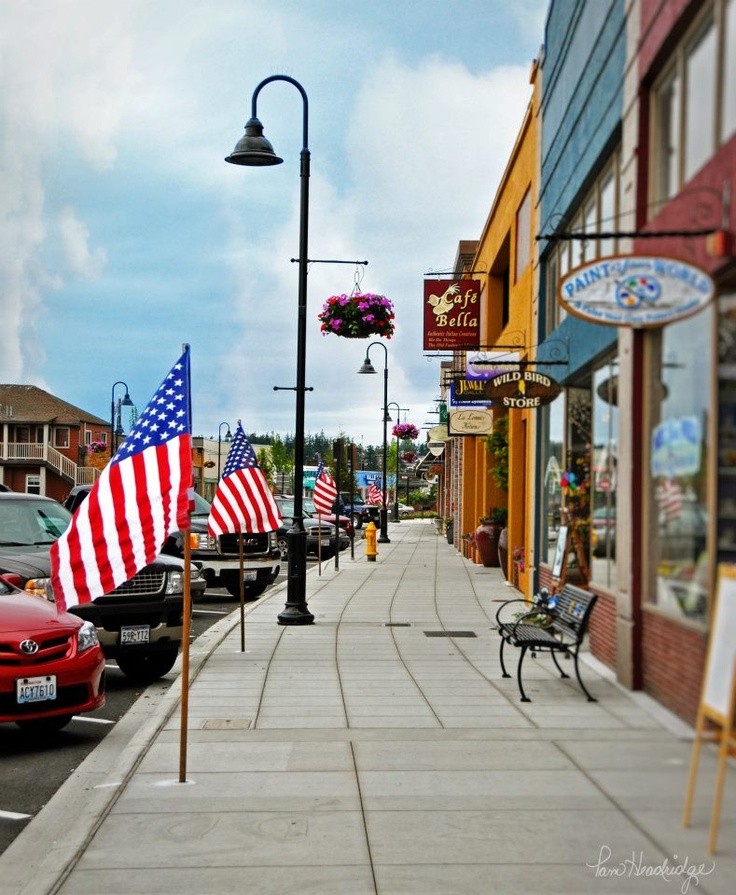 SHOP OAK HARBOR!
While you wait, you can shop from a variety of fragrance related gifts in our retail area – OR – explore nearby businesses!
*Shipping is available! If you don't have time to wait, you have 2 weeks to come and pick up your item(s)!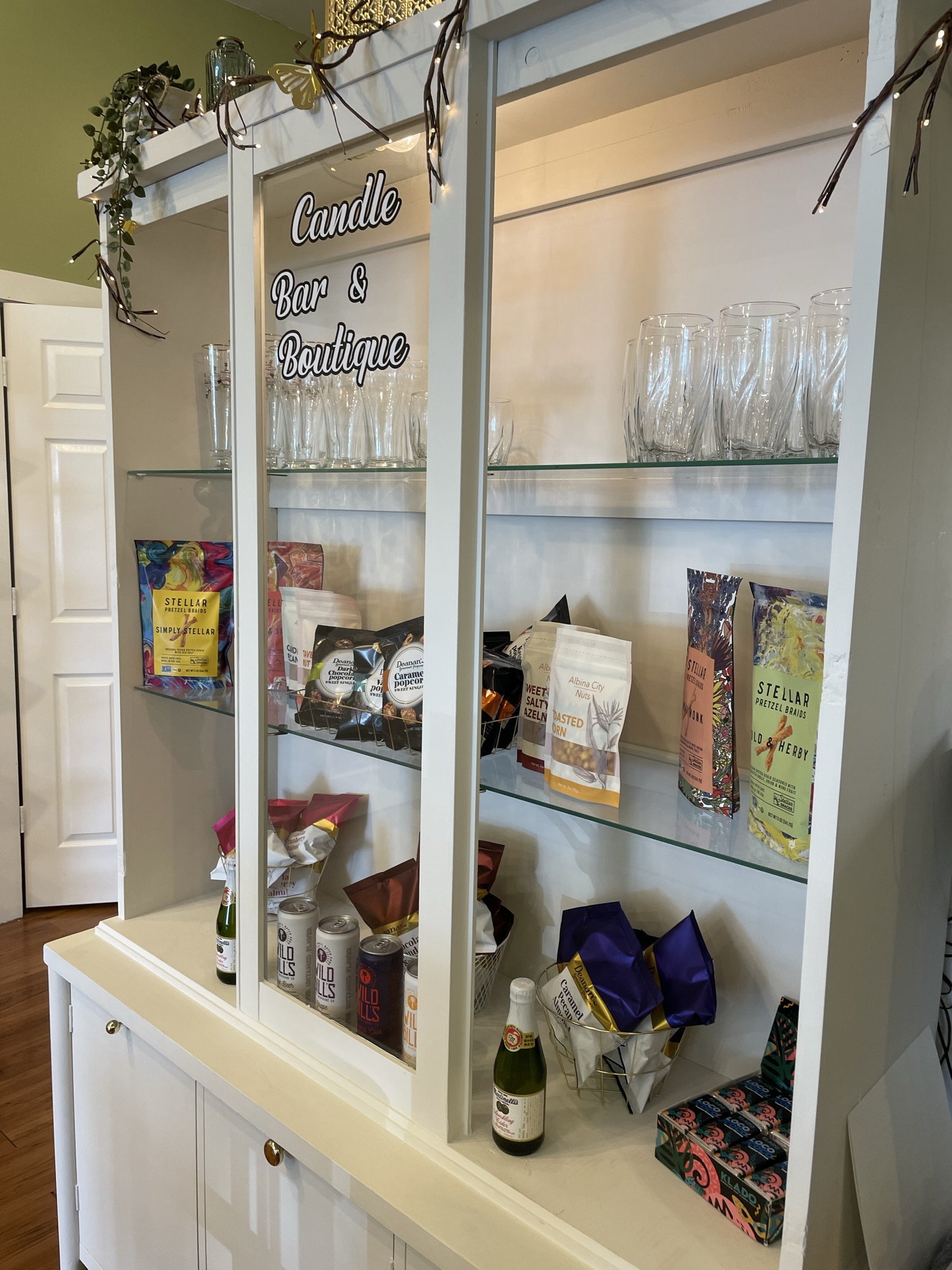 Beverages & Snacks
Enjoy a beverage (alcoholic or non-alcoholic) or snack while you create!
---
Dine & Shop Oak Harbor!
Historic Oak Harbor has some incredible options for dining and shopping, such as: The Tipsy Jellyfish, Orlando's BBQ, Little Town Cottage, Mad Batter, Hive Jive, WI Crafter's Markets and Studios, Noe Jose's, , and more!